Phone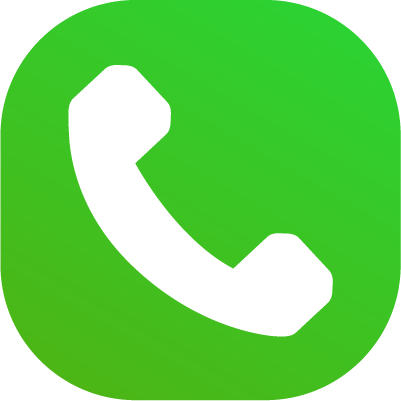 This page gives you information about the Famoco Essential application Phone.
What is its purpose?
The Phone application gives its users access to the dialer. From there, it is possible to make a call, and access: the phone's call history, the list of contacts, and the list of favorite contacts.
Screenshots